To enquire about one of our apprenticeships, email HR@wmlee.co.uk !
Ben is our IT apprentice working towards his Level 3 on the Infrastructure Technician apprenticeship.  Ben provides valuable IT support to colleagues across the Castings Group, setting people up on systems, solving problems and troubleshooting.  Ben is undertaking his apprenticeship in partnership with The Derby College Group through weekly day release. 
Joe is our CAD (Computer Aided Design) apprentice currently undertaking his Level 3 Engineering Technician (Technical Support) apprenticeship.  This qualification is designed to help him become a competent engineering technician providing technical support and expertise for all areas of engineering and manufacturing. Joe is undertaking his apprenticeship in partnership with the Advanced Manufacturing Research Centre (AMRC), Sheffield University through weekly day release.
Callum, McKenzie, Jake, Will, Ryan and Thomas are our engineering apprentices undertaking their mechanical and electrical engineering qualifications through the Advanced Manufacturing Research Centre (AMRC), Sheffield University.  AMRC is a world class manufacturing research and training facility, and our apprentices complete their initial training there before returning to us to work alongside our experienced engineering team with continued assessment from AMRC.
Chris, Ben, Zach, and Richard are our Foundry apprentices currently working towards their Level 3 qualification in Metal Casting, Foundry and Patternmaking. Our Foundry apprentices undertake their qualification in partnership with Foundry Training Services based in Dudley.   As William Lee employees, they are paid to learn the skills needed to fulfil the complex and important roles in the Cast Metals Industry whilst gaining valuable experience by working alongside our skilled and experienced foundry operatives.
In 2021, Richard was awarded the 'Worshipful Company of Ironmongers 'Best Student Award' by the Institute of Cast Metals Engineers.  We were proud to accompany Richard at the Institute's Annual Award Luncheon to see him receive this very prestigious award.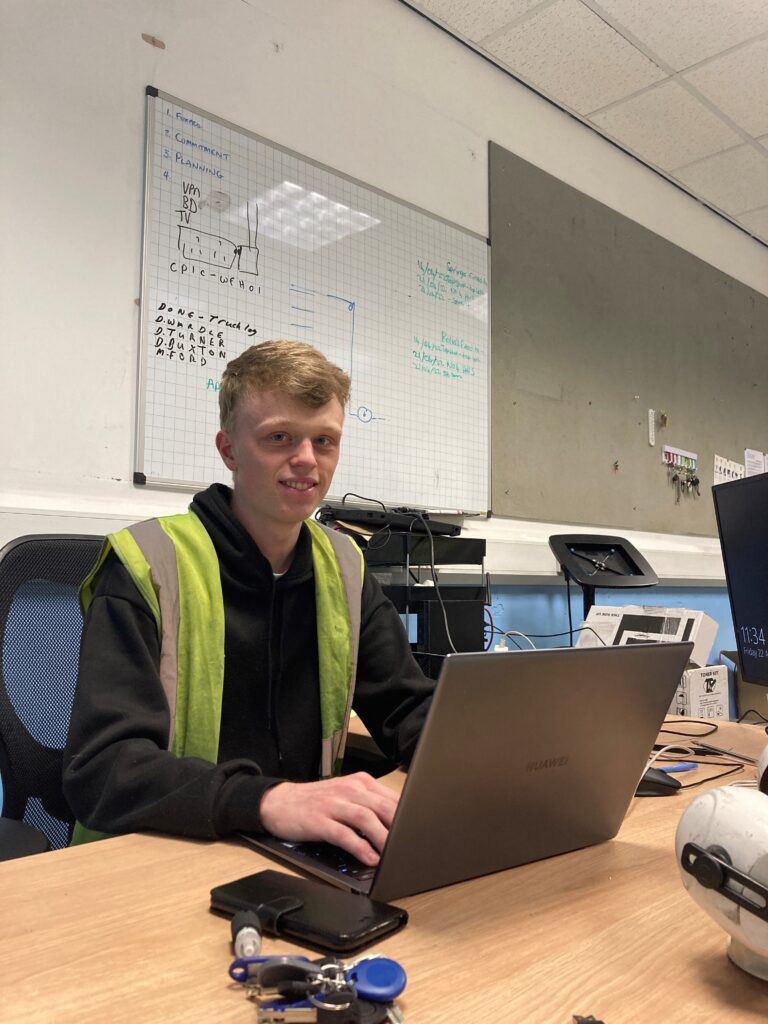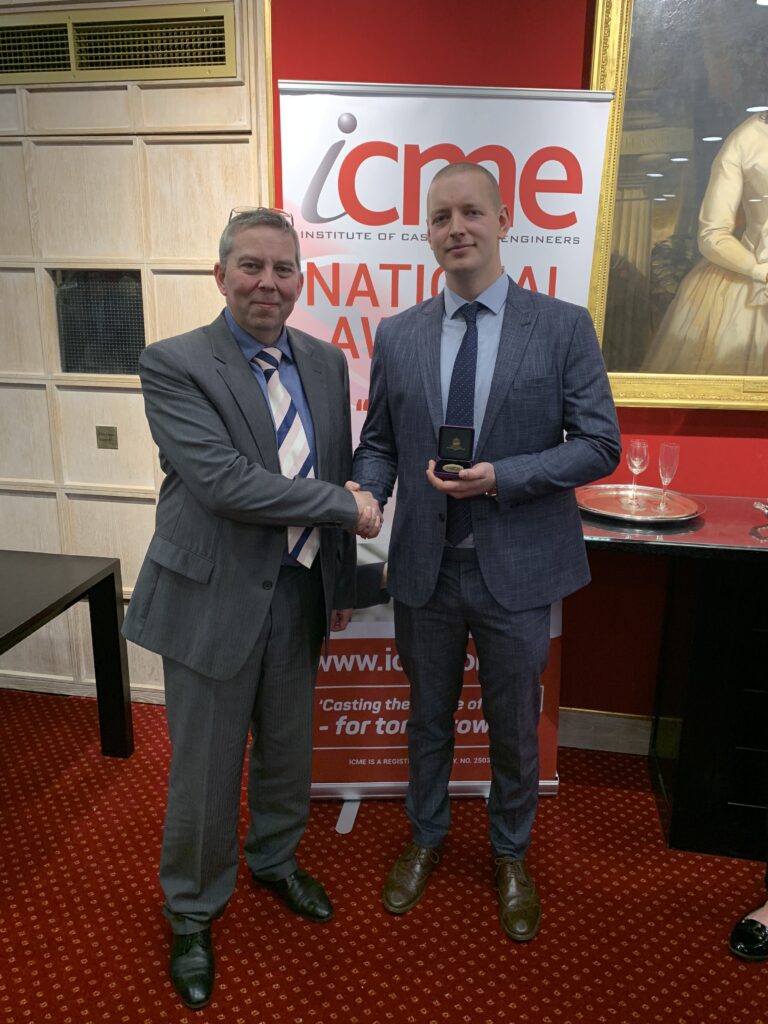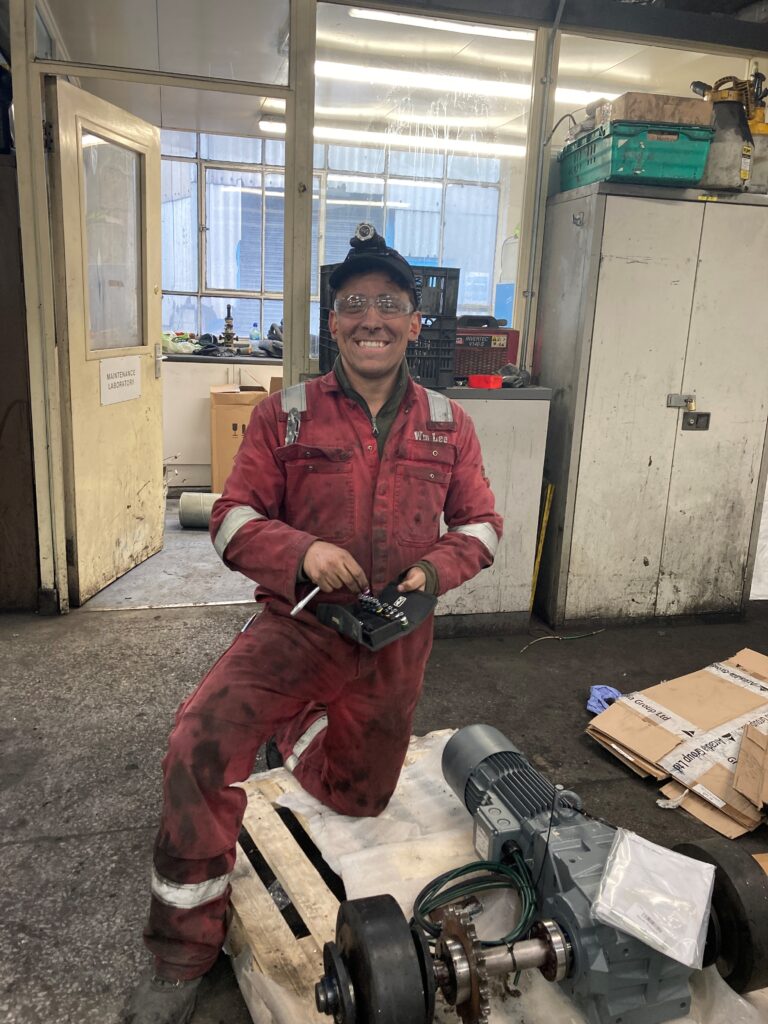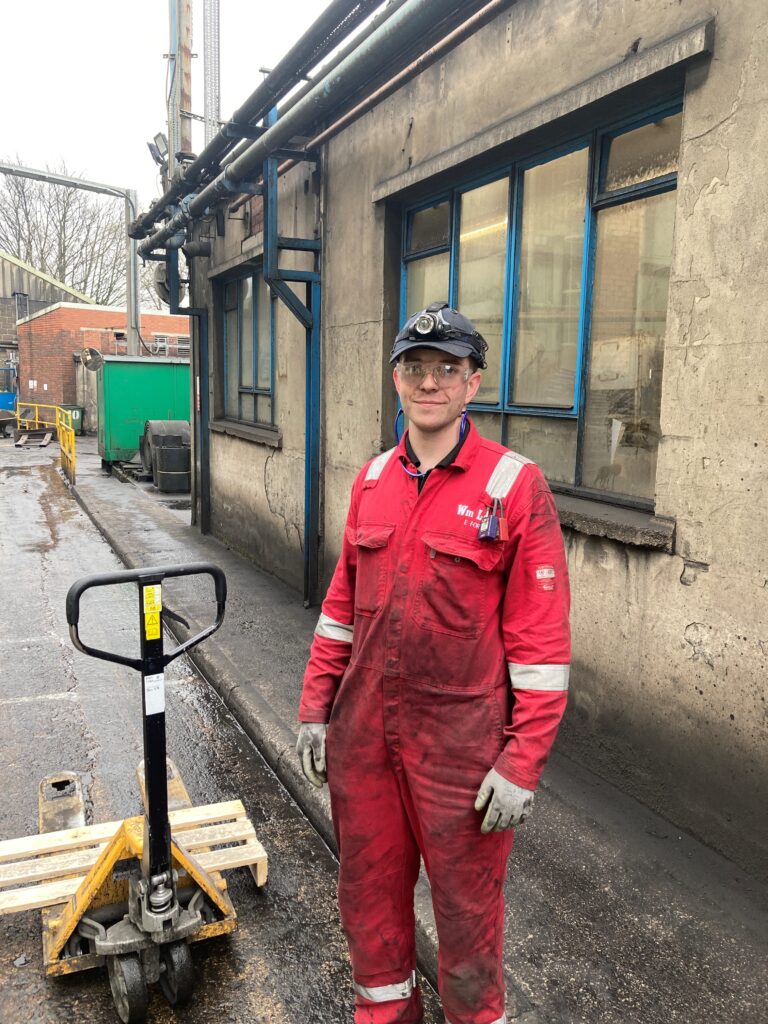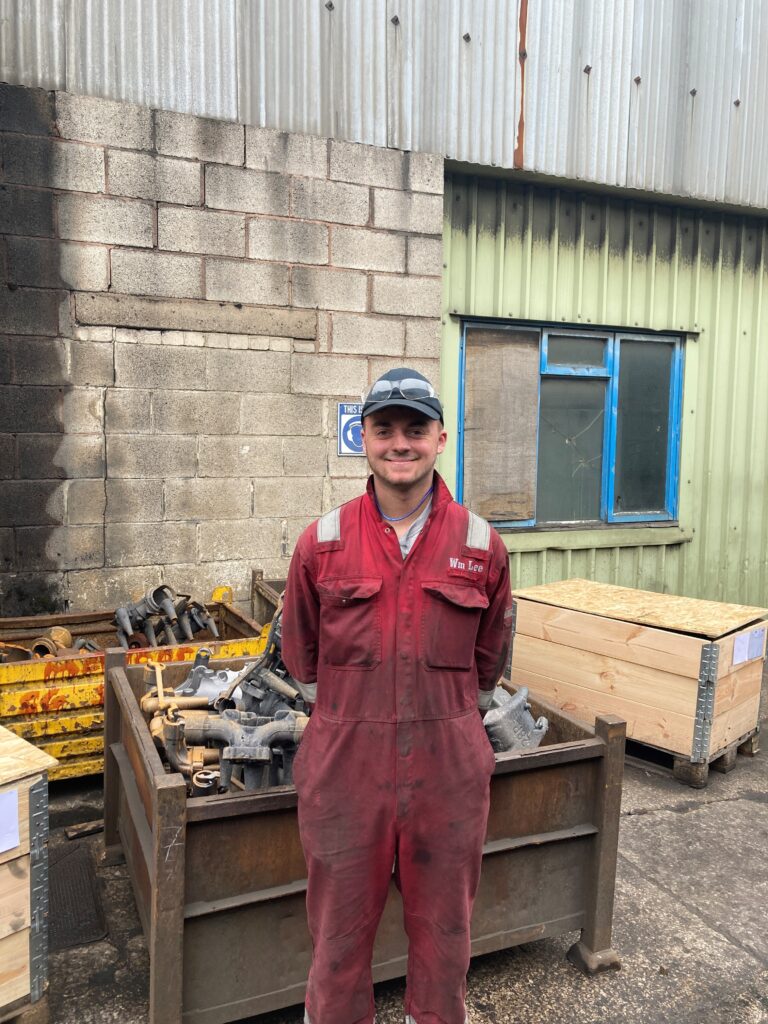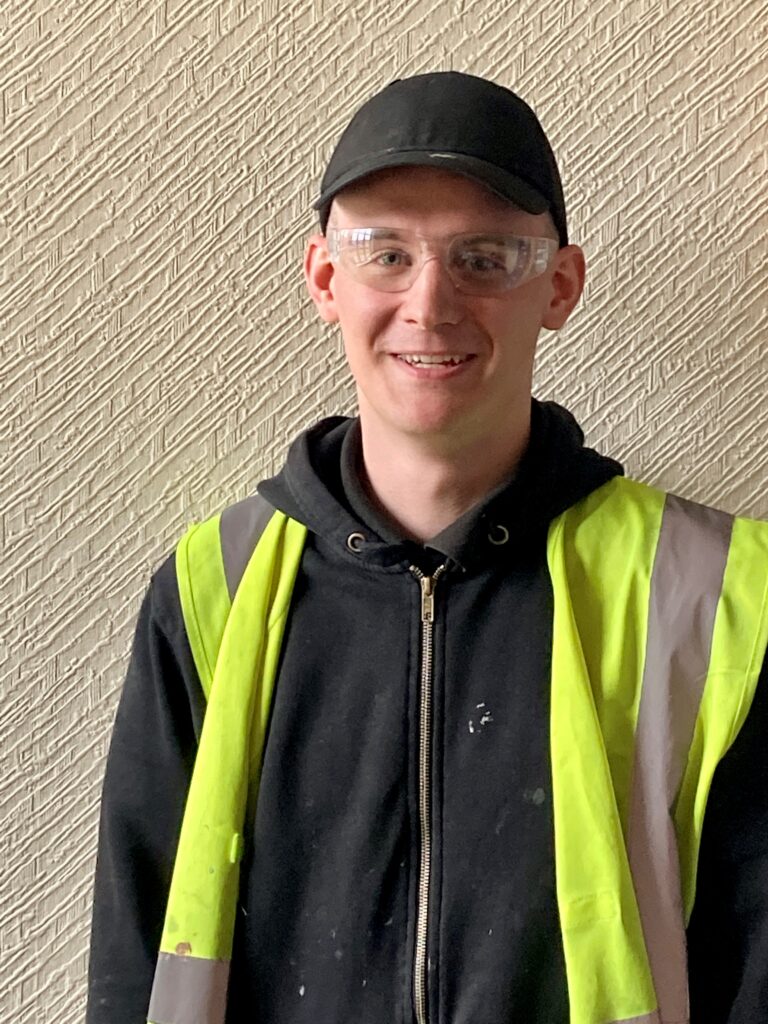 Sam & Edward have recently completed the Level 3 Engineering Technician apprenticeship and we were delighted to be able to offer them permanent contracts in our maintenance team where we have no doubt, they will continue to develop their skills and make a valuable contribution.
What Do Our Apprentices Say About WM Lee ?
"At college all the teachers have come from foundry backgrounds and have years of experience behind them and help me link my learning in the classroom to things at work. I have learnt about solidification and ways of controlling the grain structure when a casting starts to solidify. You can use methods like chills or feeders and many more. I see feeders daily in my job as a pattern maker and different types of them as well. So rather than just fixing feeders or changing them I now know why they are needed and how they work to make a good quality casting".
At William Lee I have gained a lot of knowledge within the IT sector, learning whilst n the job & also at college. I have been at William Lee for the the past 2 years & I feel it has given me a great start to my IT career.